I74 bridge was built in 1935 as a toll gate. First, only northbound lane was added as a suspension bridge. In 1959, a south bound lane was added to satisfy the increasing traffic.
The current I74 bridge carries about 80, 000 vehicles per day even though it is built to carry only 45, 000 vehicles. The vehicle flow is expected to cross 100, 000 vehicles per day in another few years. The I74 bridge has reached the end of its service life and is rated as one of the worst bridges in the USA. The traffic congestion, bridge safety, interstate roadways standards, and traffic accidents on the I74 bridge has resulted in a major makeover of the I74 bridge. A new I74 bridge is planned to replace the current bridge which is expected to finish by 2021 provided the availability of funding!
---
---
A basket handle true arch twin bridge is proposed to replace the current I74 bridge. The new bridge will be about 240 feet above the water level and is proposed to meet all the latest guidelines. Lighting, identical elements, landscape, and other aesthetics are proposed to enhance the safety and look of the I74 Bridge. Many businesses along the bridge are being demolished to pave way for the new bridge.
---
---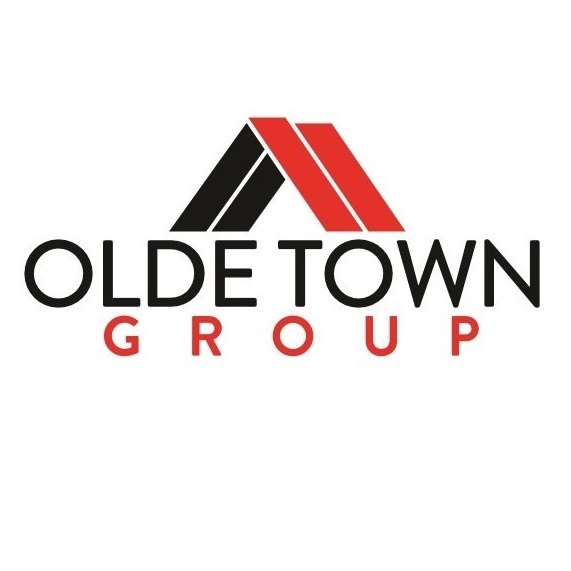 Roofing . Siding . General Contractor
Olde Town Group is the leading contractor in the Quad Cities who can work on the bridge repair, bridge maintenance, bridge painting, and so on. Olde Town Group has operations in multiple locations such as Des Moines, Rockford, Sterling, Iowa City, and so on. Their headquarters are in Moline, IL and serve customers in and around 200 miles of Quad Cities.
---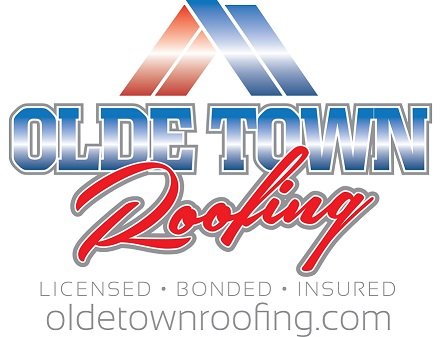 Roofing Division
---
Roofing, siding, windows, home improvement, gutters, commercial roofing, and so on are the services offered by Olde Town Group. Their roofing division, Olde Town Roofing installs top products from IKO and CertainTeed. James Hardie siding and Andersen windows are some other products installed by the group. Olde Town Group is the top contractor in the region and are chosen by hundreds of customers. Olde Town Group are famous for their professional approach to the work, quality services, customer service, and clean up efforts. Olde Town Group is the certified Shield Pro Plus contractor from IKO and SELECT ShingleMaster certified from CertainTeed.
---
---
Olde Town Group partners with financial institutions to offer better rates for the customers including high risk borrowers. Olde Town Group assists you in the paper work and documentation required for the insurance claims. Call Olde Town Group at 563-723-9940 or 309-738-5550 or 309-517-1676 for more information. Here is a brief introduction about Olde Town Roofing from its owner Sean Vogler.